Company Visit
Monday, January 29, 2007
Last Sunday I have visited an Old residence at Tebing Tinggi,and also went to my Grandpa n Grandma Grave……
After that, My Dad gave a donation to an Old People…cos, it's near Chinese New Year Already…one people got one Red pack, or whatever it iss..in Chinese it called 'ANGPAU".
Here is the picture off them:
the servant with the Dog..haha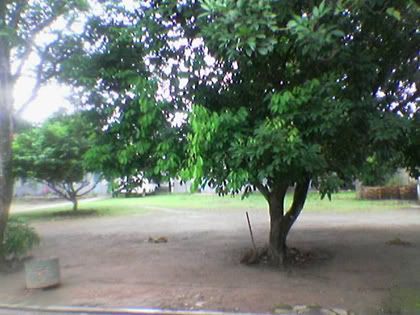 The Field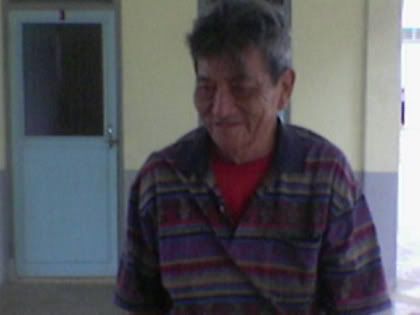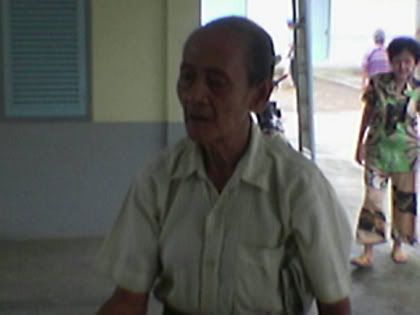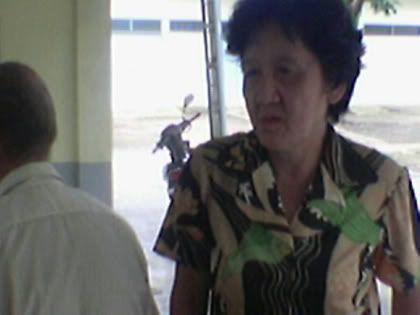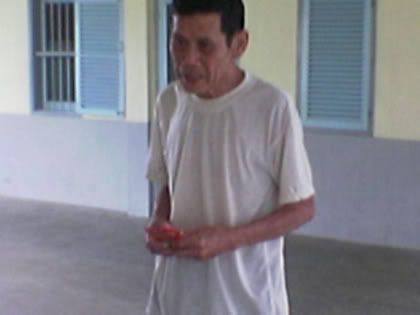 The Old people.......
The Boss..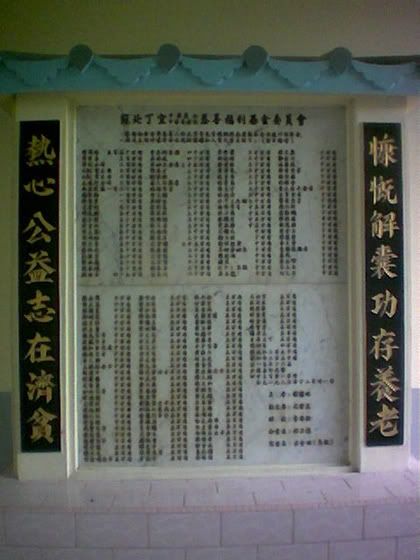 The History
Today was the Preston Company Visit at Excelso… kinda nice cause everyone got One cappuccino for free, and one egg snack..which are full of Cheese, Macaroni, Bacon, inside.
It was so sick…ugghh…
Every Preston Students looks HOT in their Preston's Uniform…hahaha……
Take a look of the pics…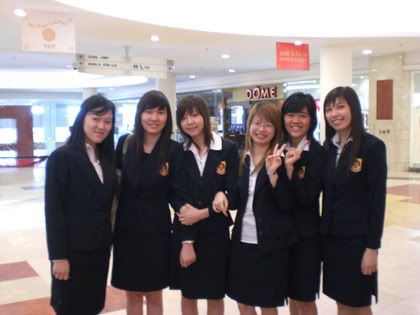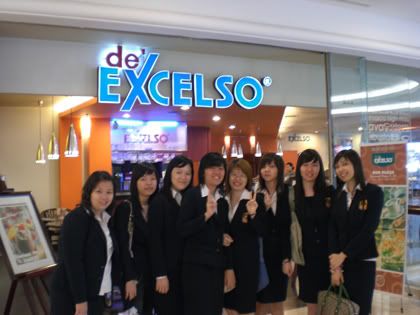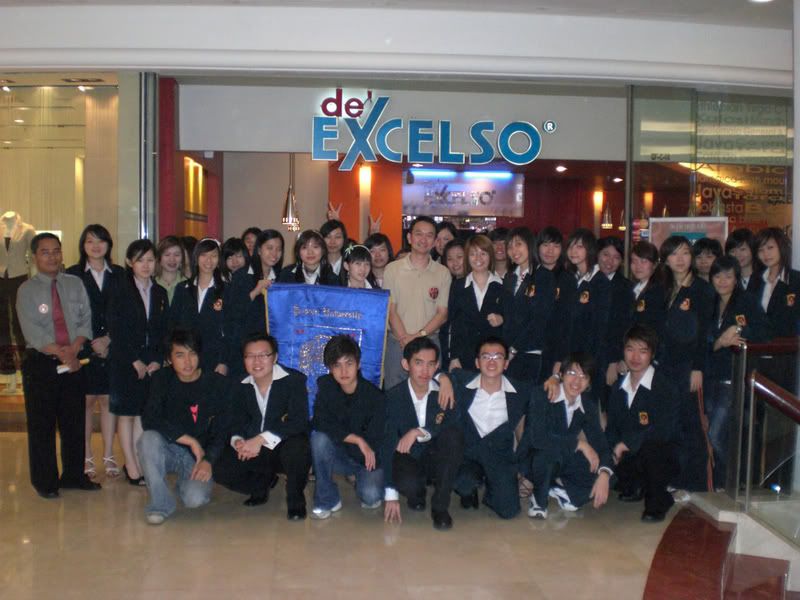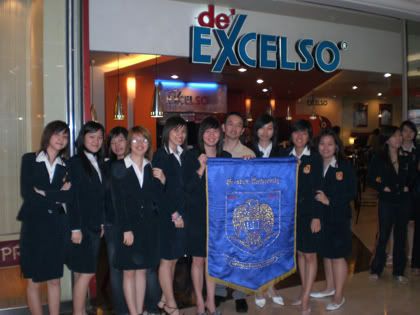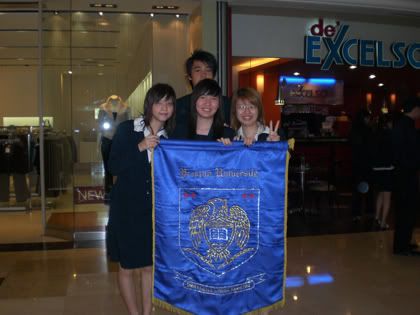 Preston.....Rockzz!!!
Ohhhhhhh whateva..........