Pool Time
Tuesday, July 31, 2007
After a Long time i didn't play this thing, Now i found that there is a nice place in medan city to play POOL! it's called SOLAR.
it remembers me of Singapore Pool centre, OMG!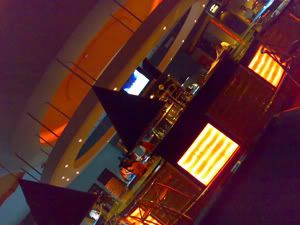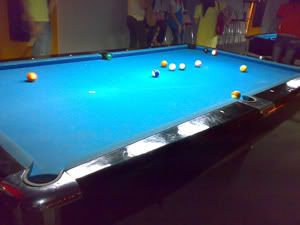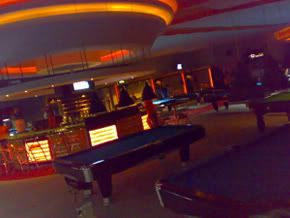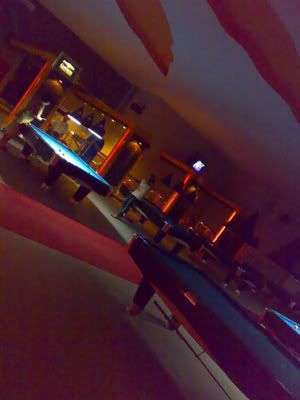 along with sese, carolyn and Christi our new mate..hehe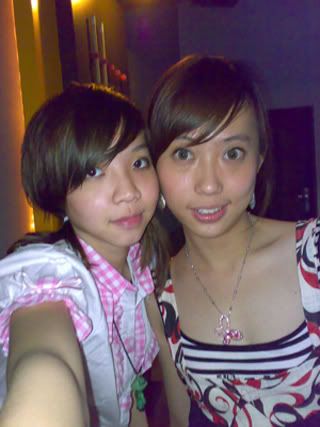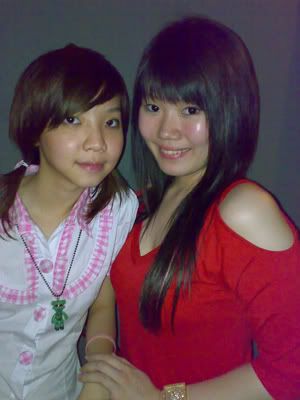 Just worried about one thing rite now, WHERE THE HELL is SHE? this girl just Lost contact for like 1 week and there is no news from her! No reply on messages, friendster and even MSN! WTF? Oh God....please,is she okhay out there? I am so worry about her!
If You heard what I've wish for...please answer me......GOD?