Future house
Monday, October 29, 2007
Yesterday went to searched houses, I just don't believe that ppl here is totally crazy and they are so RICH actually! It's too many Lux and Amazing houses in Medan City till I can't stop yawning.
I really need a pail to vomit, so that I know I'm not dreaming….and how much lucky ah they can stay to in a big lux fabulous house like that? Shoott!
And how much I imagine that one day I woke up and I'm already staying inside that Luxury house??? Yea, now I'm dreaming I guess.
Not much, but here's the pics….it's just ok, still have a lot Fabulous than this, but unfortunately I have no sufficient time to take it -_-"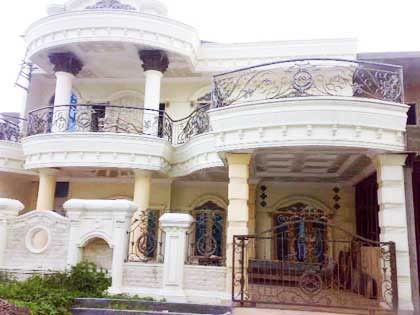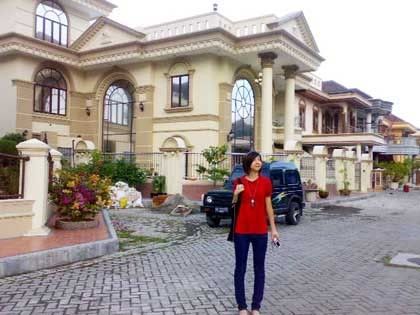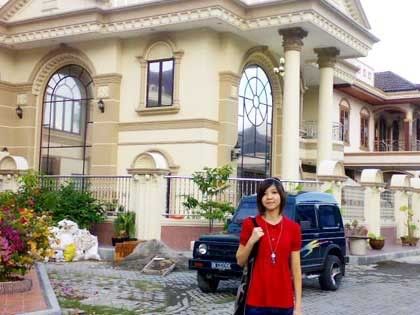 i wonder why the car isn't Lamborgini or Ferrari...-_-"
Back to work aight……..